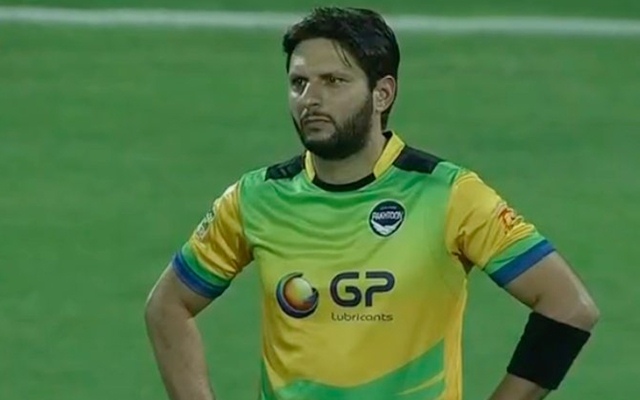 Pakistan Cricket Board (PCB) has been at the receiving end of some massive criticism and hate ever since they decided to postpone the 2021 edition of the Pakistan Super League (PSL), hosted at the National Stadium in Karachi. PSL 2021 commenced on February 20 with Karachi Kings registering a stunning victory against Quetta Gladiators by a massive 7 wickets.
However, on March 4 the Pakistan board decided to postpone the marquee tournament for an indefinite time owing to the rise in the number of positive coronavirus cases among the players and support staff. As many as 7 positive cases were reported and PCB didn't want to take any further risk to the health of the cricketers and other members.
"Following a meeting with the team owners and considering the health and wellbeing of all participants is paramount, the Pakistan Cricket Board has decided to postpone the HBL Pakistan Super League 6 with immediate effect," the PCB had said.
The same didn't go well with many veteran players and the franchise owners as they slammed the authorities for not preparing a secure bio-bubble for the players. The new addition to this list is Pakistan's celebrated captain and all-rounder Shahid Afridi as he seemed unhappy with the lack of responsibility displayed by PCB.
Shahid Afridi criticizes PCB for postponing PSL 2021
Shahid Afridi, speaking at a function in Lahore, reckoned that Pakistan Super League is a very big brand in the country and its postponement didn't send a good message among the fans. Afridi also raised questions on why PCB didn't have a plan B when the players and the officials tested positive for the virus.
"The PSL is a very big brand of Pakistan and Pakistan cricket and it is unfortunate that the PCB didn't appear to have a plan B for this important event. But it appears they didn't have a plan B when the COVID-19 cases were detected among some players and officials and this is surprising to me. The postponement didn't send out a good message," Afridi said.
Disclaimer: This Article is posted from a 3rd party source PSLPakistanSuperLeagueT20.cricket helps you discover publicly available material and as a search engine and is not responsible for it.